General Hospital
"A Potential Love Story: GH Spoilers – Cody's Role in Finding Happiness"
General Hospital (GH) viewers have witnessed Sasha's tumultuous journey through heartbreak and tragedy, but it seems that brighter days may be ahead. Sasha's decision to remain in Port Charles has opened the door to a fresh start, away from the ghosts of her past.
As she starts a fresh chapter, Cody has emerged as a potential source of love and support in her life. However, with both Sasha and Cody carrying their emotional baggage, the question remains: can they overcome their challenges and find happiness together?
Sasha's Resilience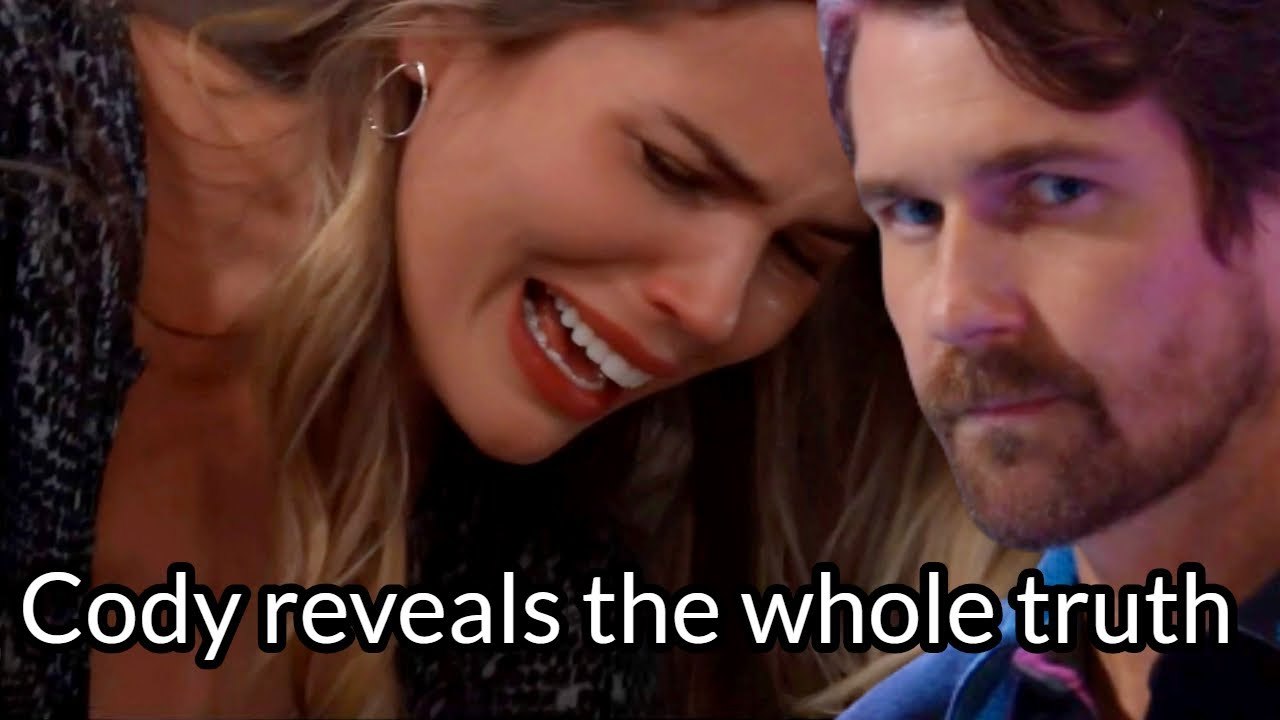 Cody recently received some incredible news—Sasha ultimately chose to remain in Port Charles. Sasha is prepared for a new beginning right there in PC rather than accepting a fresh start in Texas. Naturally, Sasha has overcome more obst acles than anyone ought to encounter in their lifetime. Sasha hopes that things are improving even though the past few years have not been easy. Sasha was devastated to lose Liam Corbin, and then tragedy struck once more when Brando died from an overdose.
The writers of GH denied Sasha the opportunity to have a happy life with Brando, who was a wonderful husband until a tragic accident ended his life. Brando would have wanted Sasha to move on, and now that Sasha has the chance to do so because of Cody's amazing rescue efforts.
However, Cody has some issues that could affect his budding romance with Sasha. Cody will have to rise above and be the man Sasha needs, even though it appears like he has fallen hard.
GH's Unpredictable Twists
Will Cody be able to face his fears when these and other problems arise? Does Sasha deserve a second chance at marriage and a promising future, or is Cody not the right kind of husband? On soap operas, surprises and plot twists are inevitable, but Sasha deserves a more subdued and contented ending to her tale. After all the chaos with Gladys and Dr. Damon, Sasha deserves some bliss—at least for a while.
It would be lovely to see Sasha stay in love with Cody, who might end up being her husband, and raise a family together in the future. Though the game is still early, Cody and Sasha's relationship is moving them in the right direction thus far! Consider the possibility that Sasha and Cody will wed in the future. Do you want Cody and Sasha to be happy together after marriage? Sasha will reportedly attempt to move past the horror, according to General Hospital spoilers, so check back for updates on whether or not her future with Cody looks promising.